This super enzyme product contains powerful active ingredients designed to attack urine, feces and vomit accidents. Hughes Dry's 1st choice to treat stubborn pet odor accidents.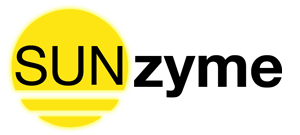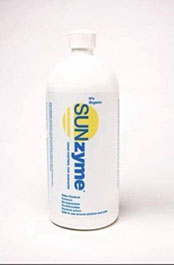 Hughes Dry Technician's Spot Cleaner
Our actual spot cleaner used daily by our technicians to take out tough surface stains. Instructions included.
To order, call our office at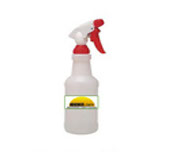 1.1 lb. HOST Dry Carpet Cleaner Emergency Pack
Quick fix for spots and spills. Small size fits anywhere – even the glove compartment.
To order, call our office at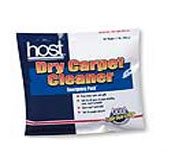 Home Solutions Dust Mite & Flea Control for carpets
To order, call our office at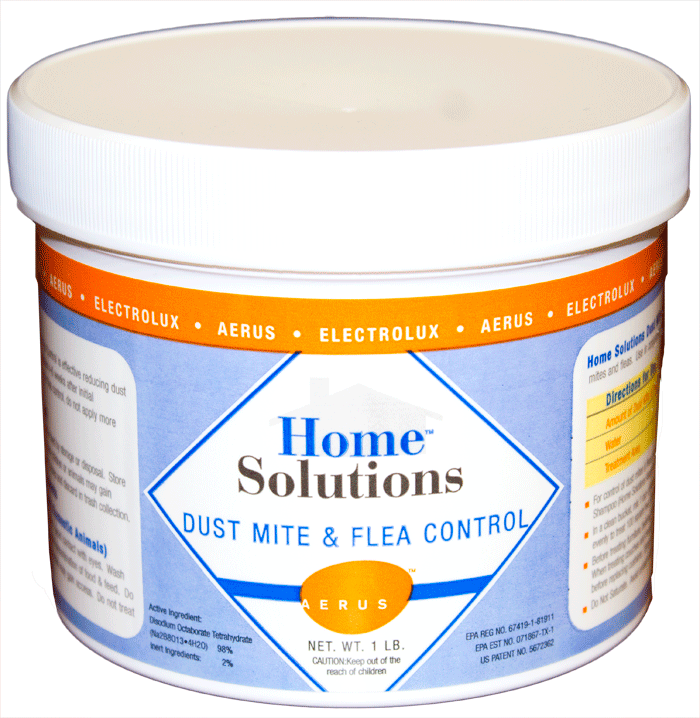 HOST Dry Carpet Cleaning Kit
Contains everything you need to deep clean spots, spills and traffic areas quickly and conveniently. Attach a handle to the enclosed brush for easy, stand-up carpet cleaning.