Home > Upholstery Cleaning Services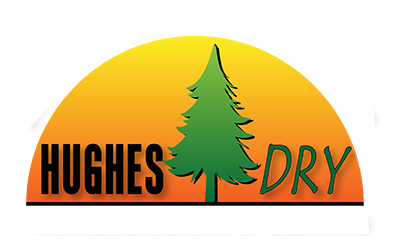 We only use eco-friendly products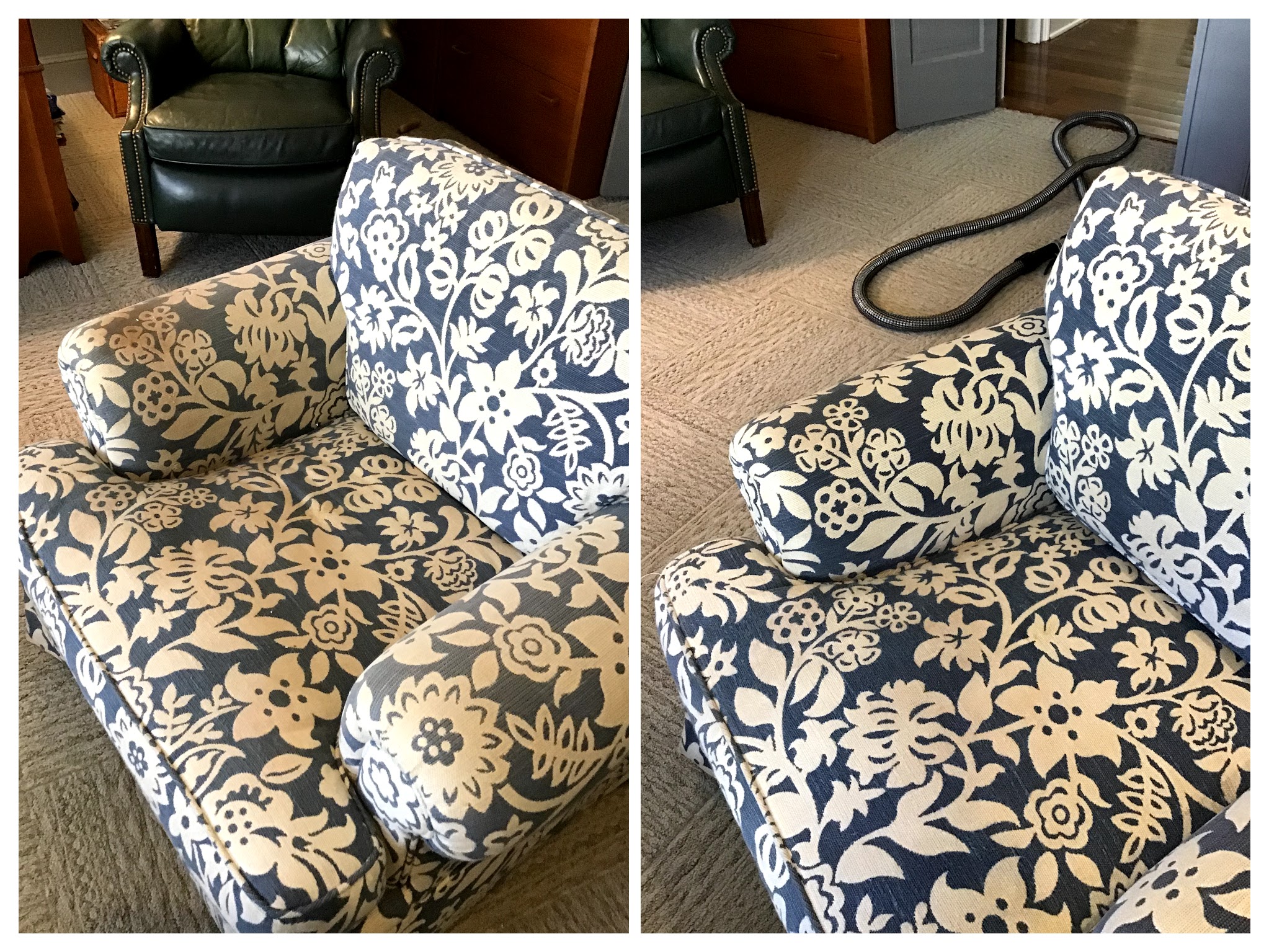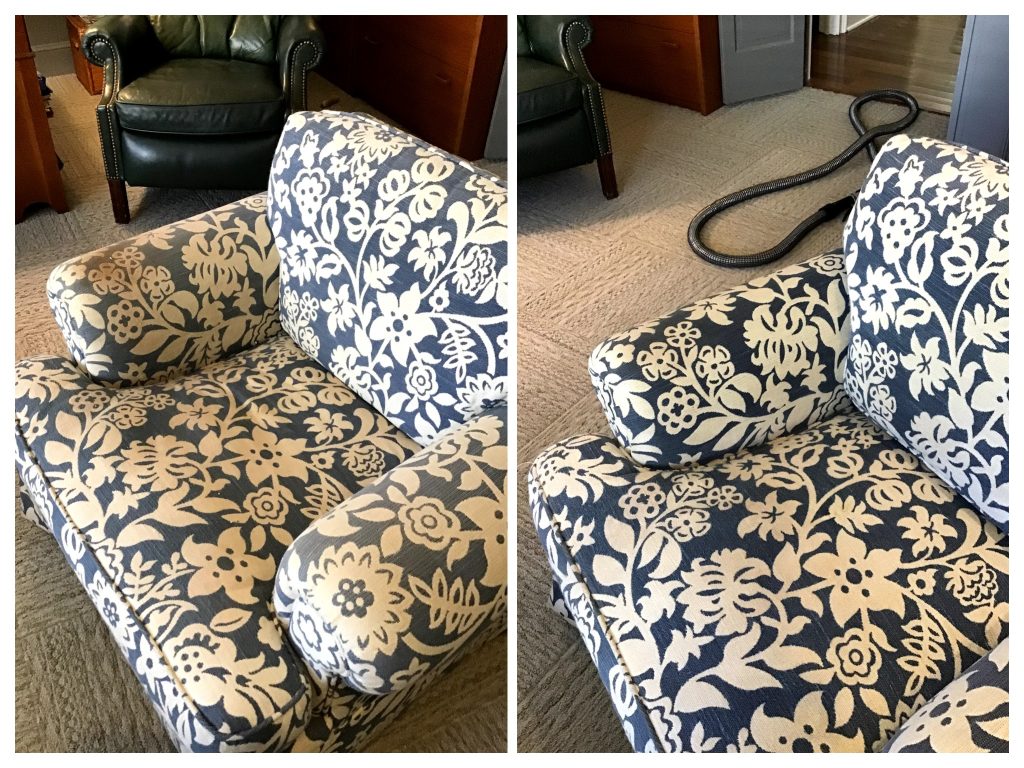 Atlanta Upholstery Cleaning Services
Upholstery cleaning for sofas, sectionals, loveseats, ottomons, recliners, lazyboys, and much more
Let us take this task off your busy schedule!
Do the colors on your upholstered furniture look dingy or less bright than they were originally?
At Hughes Dry, we use a low moisture extraction system, the same system of cleaning that many airlines have chosen. We chose this system years ago to provide maximum cleaning effectiveness with minimal wetness. In fact, an average piece of upholstery furniture usually takes only one hour to dry! Therefore, you can clean and entertain on the furniture on the same day!
Our top notch upholstery cleaning service will get rid of stains, odors and allergens while protecting your furniture's delicate fabrics.
Upholstery Fabrics that we clean regularly include all the popular micro-fibers, micro-suede, micro-velvet, and micro-twill, cottons, denims and others.
Minimal wetness means no shrinkage and, therefore, no split seams. Even fabrics that state, "dry clean only" are often candidates for our low moisture system.
Fiber guard treatment
Haitian cotton cleaning on all types of upholstery
Odor removal on all upholstery.
If your upholstery has never been cleaned professionally, it more than likely contains allergens, especially in Atlanta.
Allergens may include dust mites and pollen that are not viewable to the naked eye. When you hire a professional upholstery cleaning company in Atlanta, they should have the proper equipment to remove dust mites.
When you get your upholstery cleaned regularly, it will help your furniture last longer. People often think that they have to replace their furniture when it begins to have a scent or looks dingy.
Sofas, arm chairs and other upholstered furniture receive a lot of attention, especially in a home with children or pets. Although dirt and stains are inevitable in a home, they don't have to be permanent.
Why You Need Our Atlanta Upholstery Cleaning Service
The main reason that cleaning is done to upholstery is to help maintain the appearance of your furniture. It will help keep your furniture looking nicer for a longer period of time, which is especially important if your furniture is new. No one wants to have furniture that looks old and worn down from dirt and grime that is on there, but with regular cleaning you can easily prevent this so you furniture looks as nice as you want it to.
Extended wear of your furniture:
Most people don't have the money that is needed to keep replacing their furniture when it gets worn out. Cleaning your upholstery on a regular basis can prevent this because the dirt and grime will make your furniture age faster and keeping it clean will help it last longer.
The health of your family is very important and keeping your furniture clean will help keep your family healthier. There is bacteria that can get deep into your furniture that can unpleasant odors and can also cause sickness for your family. Cleaning the furniture will get rid of the bacteria.
Most people don't realize that cleaning your upholstery can help with the air quality in your home. Problems that cleaning will get rid of that helps with the air quality include: mold, dust, mildew and even other allergens. Bad air quality in any home can cause breathing problems with anyone in your family, but by cleaning your furniture you can prevent this from happening.