Home > Atlanta Commercial Carpet Cleaning Services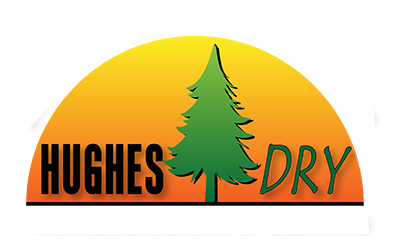 We only use eco-friendly products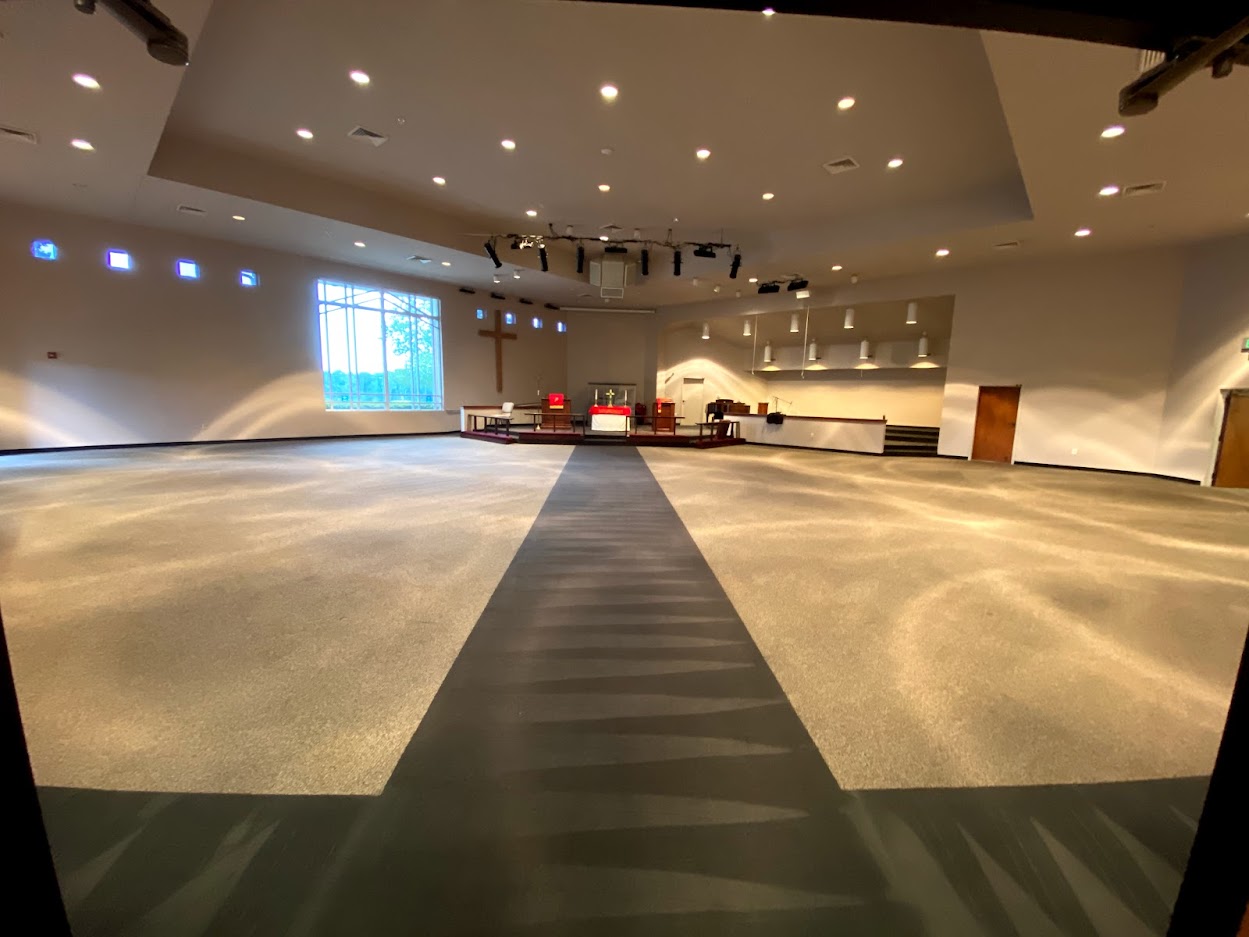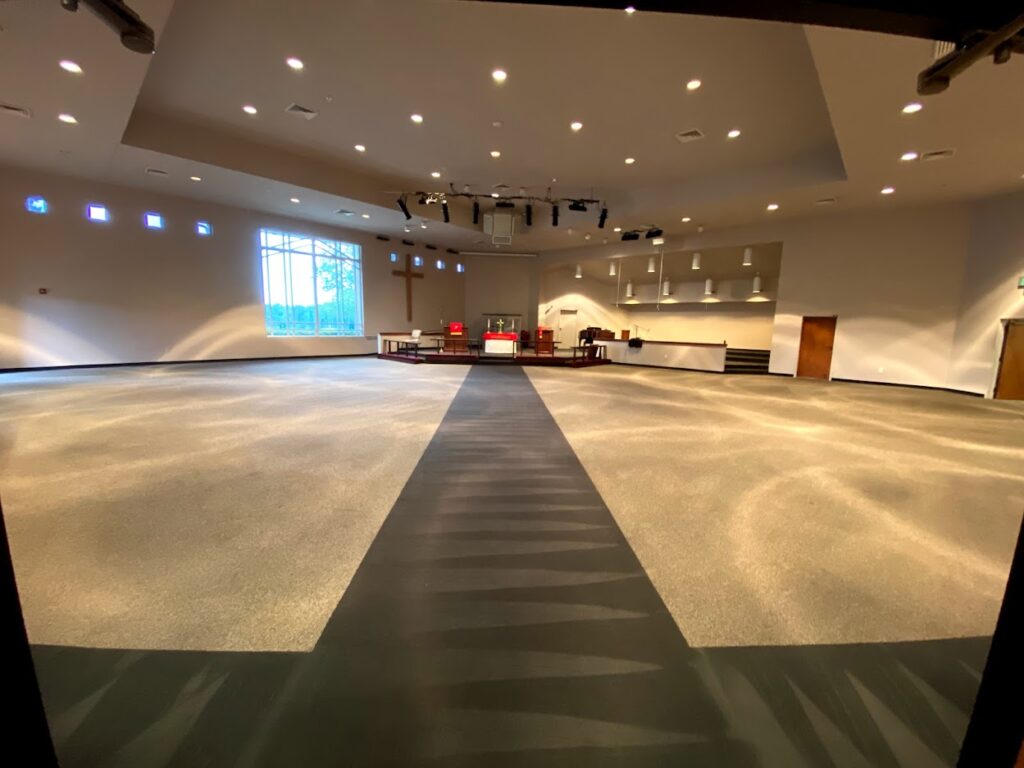 Commercial Carpet Cleaning Services in Atlanta GA
Businesses throughout Atlanta, GA, use Hughes Dry to maintain a clean and healthy environment in their workplaces, retail locations, and commercial spaces. Hughes Dry is the best commercial carpet cleaning option for companies of all sizes, including small local enterprises and multi-location organizations. We are known for offering Commercial Carpet Cleaning Services in Atlanta GA, that enables carpets to dry more quickly. Without interfering with your company operations, we provide a deeper Carpet clean that is healthier for both staff and consumers. We have created cutting-edge tools and cleaning solutions via constant innovation.
Has your office seen it's share of coffee spills, heavy foot traffic, chewing gum and other forms of wear and tear?
Or perhaps you are moving into a new office suite and want the commercial carpets to get a deep thorough cleaning before you move in. In any event, what you don't want to do is wet those carpets, especially commercial grade carpets.


Did you know that most commercial carpets have no padding? Instead, they are glued down. Wetting those carpets through steam cleaning can actually de-laminate the backing of the carpet from the glue and sub-floor, which can in turn create air pockets or bubbles. Replacing damaged carpets can get really costly, as one small air pocket could be enough to replace the whole room.


Our cleaning method involves: No Water, No Hoses, No Noisy Fans


Our Host Dry extraction allows for IMMEDIATE use of the carpets. Our organic sponges dissolve, trap and absorb soils, spills and odors. Carpets are clean, fresh, and ready to use.
Let us take this task off your busy schedule!
– Carpets are cleaned and stay cleaner
– Spots do not reappear
– Cleaning does NOT require special hours or front door security
– 30 years of experience
– Top rated by Homereports.com, Homeservicesreview.com, Trust DALE, Verified Home Services and Angie's List (2013 Super Contractor Award)
Call our office today to schedule a free estimate. You will meet with a carpet professional who can go over pricing and expectations, right there in person. There is no obligation from there, the choice is yours.
SUPERIOR CLEANING • ENVIRONMENTALLY FRIENDLY • OUTSTANDING CUSTOMER SERVICE