Home > Atlanta GArpet Re-stretch and Repair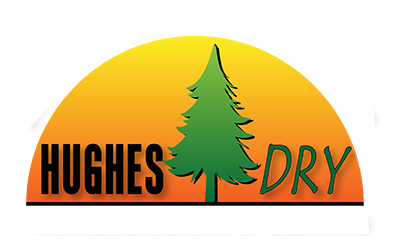 We only use eco-friendly products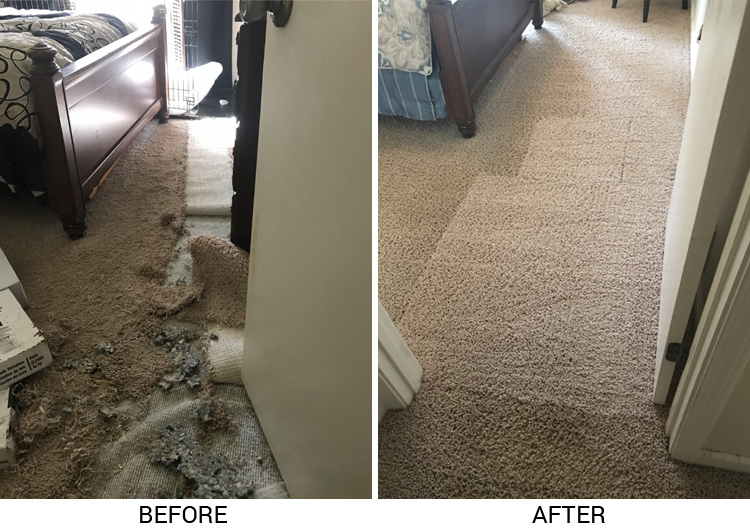 Best Carpet Re Stretch Services in Atlanta, GA
We repair folded carpets by stretching them. In this way, we give your carpet the right space with a smooth and flat edge while eliminating any slack in the carpet and minimizing tripping hazards. We can also minimize any carpet damage as our techs are skilled in cutting the carpet from a suitable position where it won't be noticed. If you don't want to leave empty space anywhere, we can stretch or typically find a matching carpet to fill that region. Contact us to avail of our Best Carpet Re Stretch Services in Atlanta GA and gain in-depth information on how we stretch or repair your carpet.
A lot of people think they may have to replace the carpet altogether.
Not true!. Let us come to your home for a free inspection/estimate and we will give you realistic expectations. Most of the time, a simple patching of the carpet will bring your carpets back to life. Give us a call today to speak with an expert.

Our bonded uniformed, and insured technicians have the expertise to resolve many carpet repair issues in a matter of hours. We offer peace of mind and satisfaction and are looking forward to winning you over.
Let us take this task off your busy schedule!
Improper carpet installation could lead to many problems. If your carpet installers were not professionals, they may have installed the carpet improperly. One major problem is excess carpeting that is tucked underneath the baseboards. Most people start noticing carpet stretching problems right around 4 years after they have been installed. The reason being is that the tack-strips have most likely lost it's ability to grip onto the excess carpet.

In Atlanta, we handle carpet stretching problems every single day. Our staff has over 13 years experience in doing so. When making decisions about your carpet repair problems, it is important to do your research. At Hughes Dry, we guarantee our work. And we can make that guarantee because we take the right measures when it comes to carpet stretching. We cut the carpet correctly, close the seams, tack the carpet back down, power stretch the carpets, and reinstall it again
In some cases, we don't even have to take all the furniture out of the room to stretch the carpets!
Atlanta Carpet Repair Issues
Atlanta Carpet Repair is something that we do on an everyday basis. Carpets can be damaged from pets, iron burns, unprofessional installation, open seams, stains, water damage, bad padding and more.

Some people ask if we can repair Berber carpets. Berber carpet repair is another specialty of ours, so call us with your questions.

Every situation is unique, but we can fix almost anything and everything, and have been doing so for over 20 years.